We are in possession of a large industrial Vacuum Press, CNC 5-Axis Edge Cutting Machine, 3D printers and other tools and machines suited for industrial production.
We can offer to rent these machines at our workshop or we can produce specified parts for you based on your request.
In the past we have used the Vacuum press to create vacuum press body parts for our small electric vehicle ELCA, mudguards for bikes in larger quantities and other pressed parts.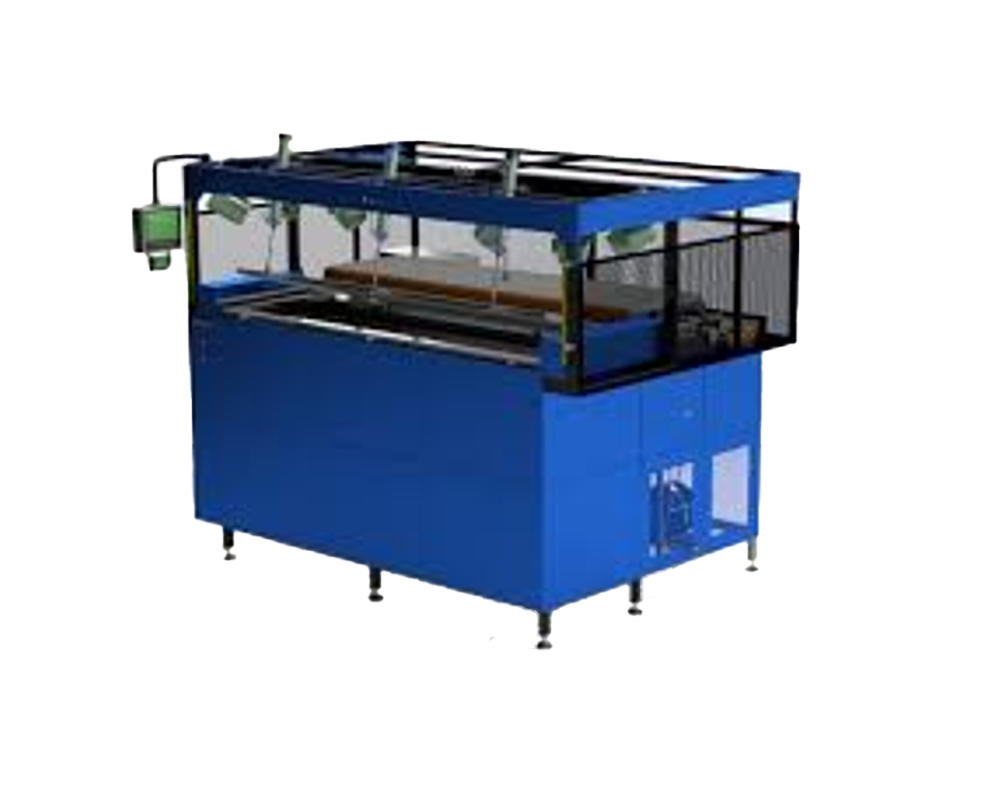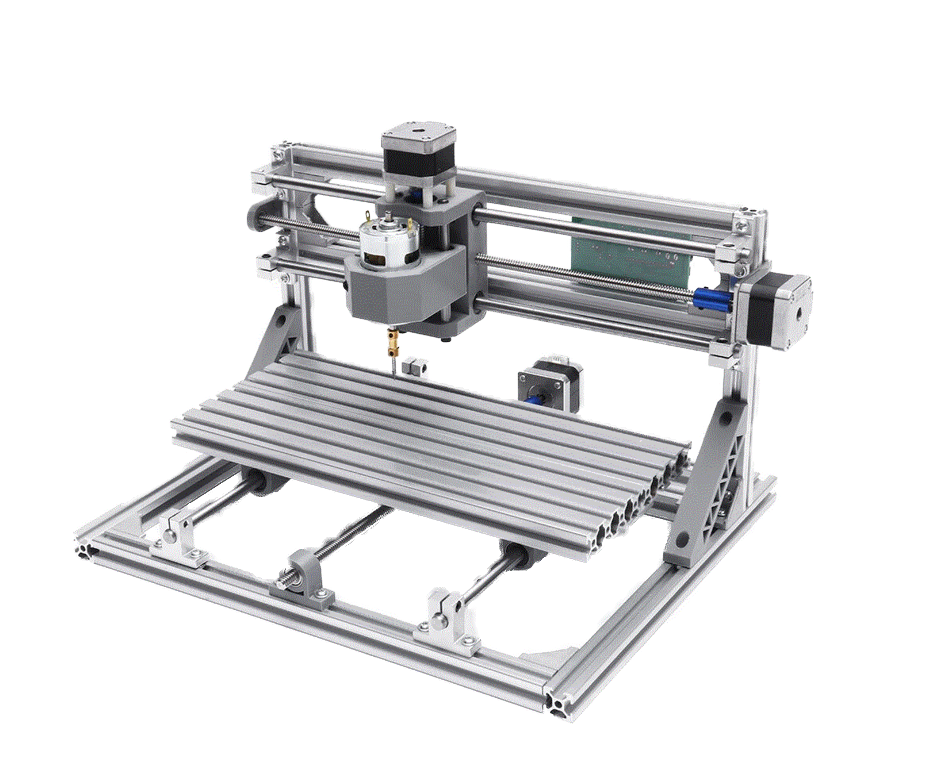 CNC 5-Axis Cutting Machine