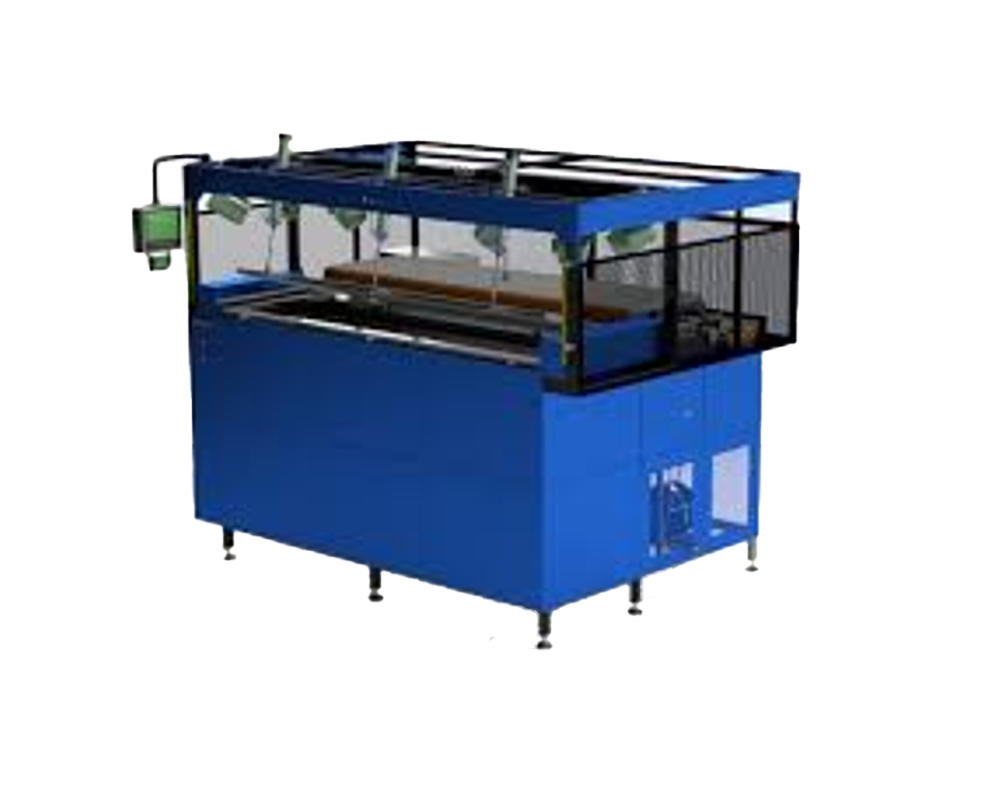 We possess the know-how to produce custom-made vacuum presses according to the specifications of our customers. It is also possible to rent our machines or have your products made by us on our machines at our workshop.
In the past we have constructed vacuum presses of following dimensions:
Large area vacuum press
Machine dimensions: 3675 x 2419 x 2928 mm
Total power: 30 kW
Maximum dimension: 2450 x 1450 mm plastic
Maximum table lift: 700 mm
Size of processed boards: from 250 × 250 mm to 2550 × 1550 mm
Working area of ​​the press: max. 2450 x 1450 mm
Stroke height: 700 mm
Material thickness: from 0.3 mm to 30 mm
Bellow you can see our vacuum press on a video.